Rountable on sustainable palm oil
Sustainability, a voluntary choice
The Roundtable on Sustainable Palm Oil (RSPO) is a global, multi-stakeholder initiative on certified sustainable palm oil products. Members of the RSPO and participants in its activities come from many different backgrounds, including plantation companies, manufacturers, financial institutions, retailers of oil palm products, environmental and social NGOs, and from many countries that produce or use oil palm products.
Transparency is a key requirement of RSPO members and the RSPO expects any sustainability claims made in relation to sustainable oil palm products to be accurate and verifiable.
Since November 2015, Lamberti SpA is a member of RSPO as Supply Chain Associate. Since November 2016 we have certified the mass balance supply chain mode for research, development, production and sale of chemicals for home and personal care and other industrial applications.
RSPO MB certified products, currently promoted for home and personal care: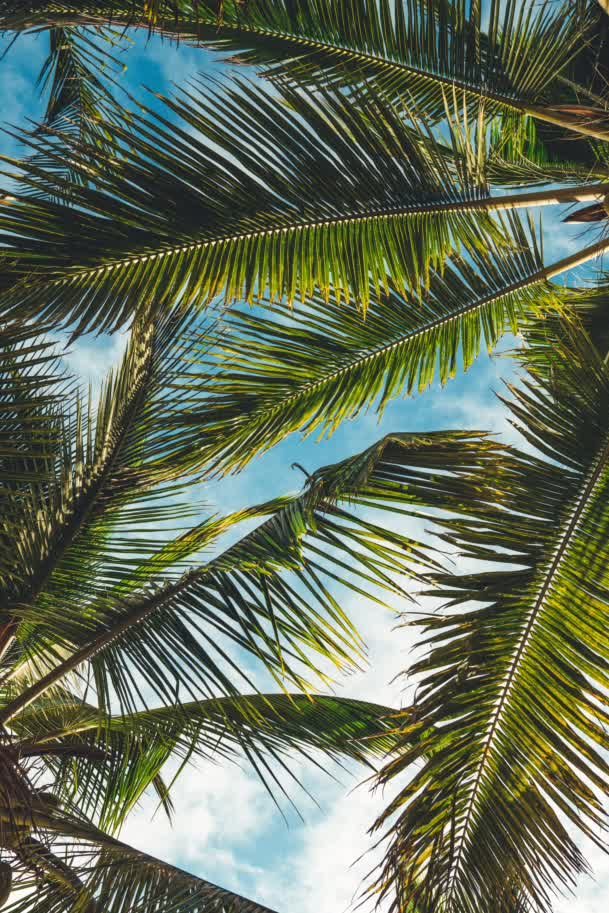 EUCAROL® AGE/EC MB — INCI: Disodium Coco-Glucoside Citrate
EUCAROL® AGE/ET MB — INCI: Sodium Coco-Glucoside Tartrate
EUCAROL® AGE C50 MB — INCI: Disodium Coco-Glucoside Citrate, Propylene Glycol
EUCAROL® AGL 612 MB — INCI: Disodium Cocoyl Glutamate
EUCAROL® AGL C100 MB — INCI: Disodium Cocoyl Glutamate
EUCAROL® B/M MB — INCI: Laureth-7 Citrate
EUCAROL® EASY MB — INCI: Disodium Cocoyl Glutamate, Disodium Coco-Glucoside Citrate
STEROL CC/595 MB — INCI: PEG-6 Caprylic/Capric Glycerides
STEROL LG/492 MB — INCI: PEG-7 Glyceryl Cocoate
ROLFOR LA 23 MB — INCI: Laureth-23
ROLFOR LA 9 MB — INCI: Laureth-9
SORBILENE L/H MB — INCI: Polysorbate 20
SORBILENE L/EP MB — INCI: Polysorbate 20
SORBILENE O E/P MB — INCI: Polysorbate 80
SORBIROL L MB — INCI: Sorbitan Laurate
SORBIROL O MB — INCI: Sorbitan Oleate