Respect water. Updates from Malawi water wells.
A Lamberti Personal Care initiative, in collaboration with Piantando and Il Pozzo dei Desideri
#respectwater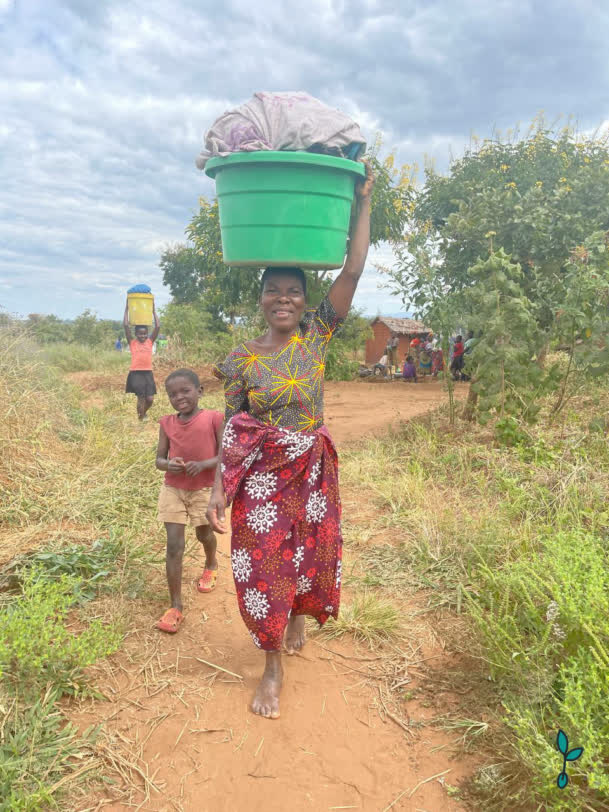 To reinforce Lamberti Personal Care's #respectfulbeauty mission, earlier this year we decided to support Piantando and Il Pozzo dei Desideri with the construction of a drinking water well in Malawi.
We are now following all construction stages step by step. Andrea Evangelista (founder of Piantando) is sending us exciting updates from Malawi, where he is meeting local people and supervising the works around the new water well.
We are proud to help provide clean water, doing something extremely concrete and useful for the local population.
#respectwater: let's build together a world where water is for everyone.
Have a look at the latest updates from Malawi!