A new partnership for a Pan-European network
Italy, France, Spain and Portugal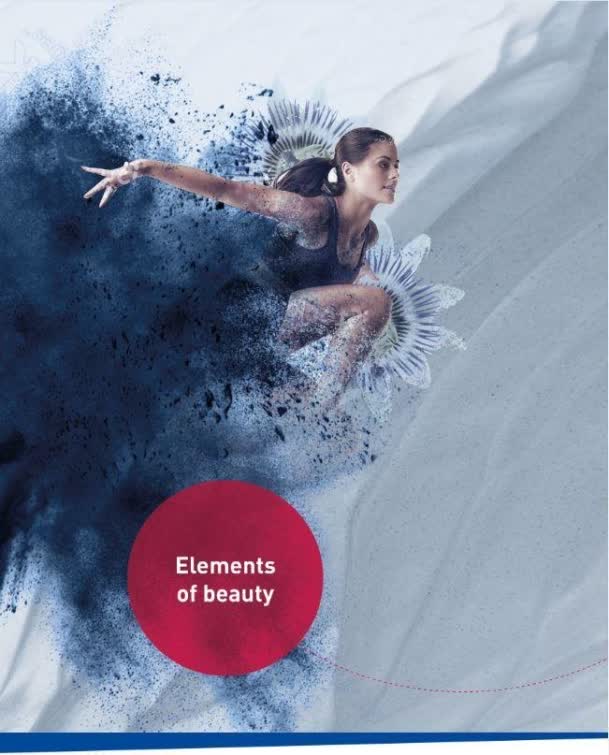 LEHVOSS Personal Care is the Pan-European division of LEHVOSS Group focused on Innovative & Technology Driven products dedicated to the personal care market.
We want to be the partner of the cosmetics of the future with aligned European approach and strong local market presence and we strive for long-term vision and reliability to build strong and effective partnerships either with customers or suppliers.
LEHVOSS Personal Care is a Specialist solution provider beyond the product; technical, marketing, regulatory know-how and product management to enhance our sales efficacy.
Our various and innovative ingredients portfolio is selected under the right regulatory framework to allow our customers to focus on the creation of finished products.