Ambition and passion to embrace Turkey market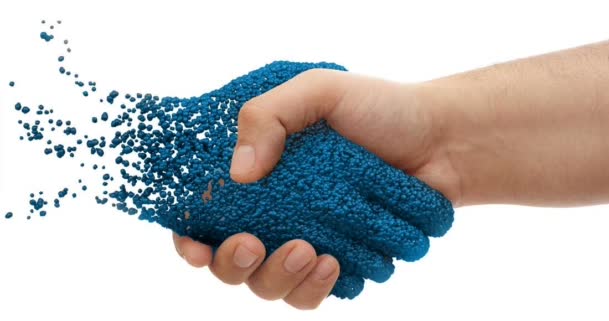 IMCD Turkey founded in 2004, offers a wide range of specialty products to various markets segments mainly focusing on Turkey. Our team consists of 80 professionals with a very strong technical and commercial background. Our result-driven professionals provide market-focused solutions to suppliers and customers with comprehensive product portfolios, and innovative formulations that embrace industry trends. The business segments that IMCD Turkey is mainly active are; advanced material, coating & construction, food & nutrition, home care and I&I, lubricants & energy, personal care, pharma, synthesis. IMCD Turkey is the market leader in personal care industry IMCD Turkey's brand new personal care Laboratory delivers unrivalled technical solutions to support our customers.
Our ambition and passion is to further strengthen and add value to our customers' and suppliers' businesses in Turkey and to continue achieving successes together.