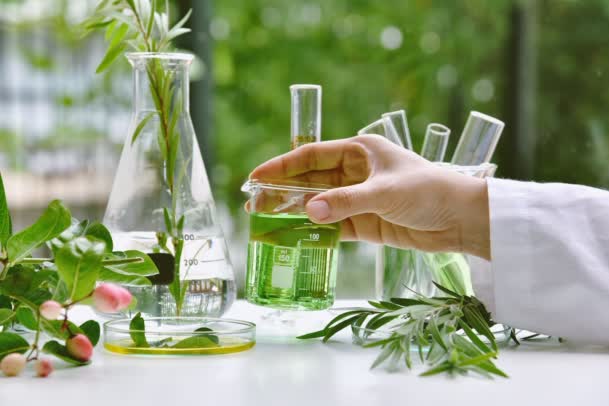 With the integration of Cesalpinia in 1994 we established our presence in Personal Care and started our story with ESAFLOR® and EUCAROL®. In those days market was not ready for these innovative solutions; they gained the right popularity as turning green became not the choice but an essential behaviour.
Since then the development supported by our R&D laboratories have been committed to green chemistry always in compliance with regulatory requirements.
We cultivate clear communication and transparency. Conscious choices addressed to sustainability and open collaboration are the pillars of our development based on respect towards the environment, society and customers.
We believe that the competitiveness of both today and tomorrow's markets requires business management skills, innovation capabilities, as well as safety and environmental protection.